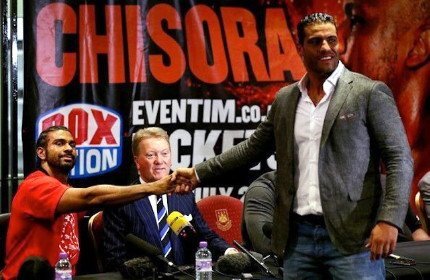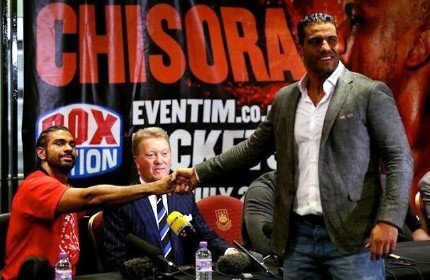 Exclusive interview by Dan Emicus
Having pursued kickboxing initially, what made you to want to switch to boxing?
"I started kickboxing because I liked combat sports. But I didn't do it for a long time because it felt so easy to reach all my goals. I became German Champion and European Champion. There was no real hard competition. It didn't feel like a big challenge to me. But I like challenges. I thought that in boxing it's harder to get to the top. You can't become European Champion in two years in boxing. And of course, it's nearly impossible to make a living out of kickboxing while the best boxers in the world make good money. So that definitely contributed to the decision, too."
From amateur kickboxing straight into professional boxing, how did you find the transition between two different combat sports? Most boxers with an ex-kickboxing background find it difficult to un-learn certain habits, such as engaging their opponents squarely, but you've never seemed to have such issues?