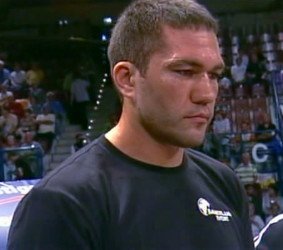 The World Heavyweight Championship fight between IBF mandatory challenger Kubrat Pulev and Wladimir Klitschko is on!
At the purse bids today in New Jersey (USA), K2 secured the fight with a bid of 7,250.131 million US dollars.
Kubrat Pulev: ''It does not matter to me when and where the fight takes place. I am ready to beat Klitschko and become Heavyweight Champion.''
The fight could take place on September 6 at Hamburg's O2 World.
Said Kalle Sauerland ''We look forward to a big fight between two evenly matched boxers. Kubrat Pulev has the opportunity to write heavyweight history in this fight against the reigning champion Wladimir Klitschko.''