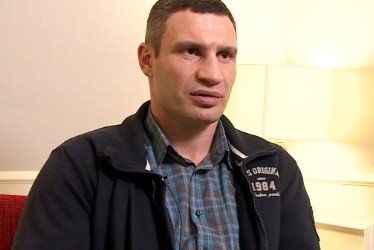 Vitali Klitschko's retirement plans have been pushed back numerous times, and have been a topic that many boxing fans have been curious about.
Apparently but not surprisingly, according to USAToday, Vitali is planning on running for the Presidency of Ukraine in 2015, thus will be completely submerged in his political duties next year and even more in 2015.
Assuming this information is correct and true, Vitali's retirement is just around the corner. I doubt he would want to take a two year break and come back to boxing. Not only will his name lose its relevance by that time, coming back at his age will be a serious challenge physically.
Being that he is out with an injury until 2014, all have right now are rumors and ideas. There probably won't be any valuable information about his next fight as well as the possibility of retirement until sometime early next year.
More @ http://cgboxing.blogspot.com/
https://www.facebook.com/VitaliFightPress