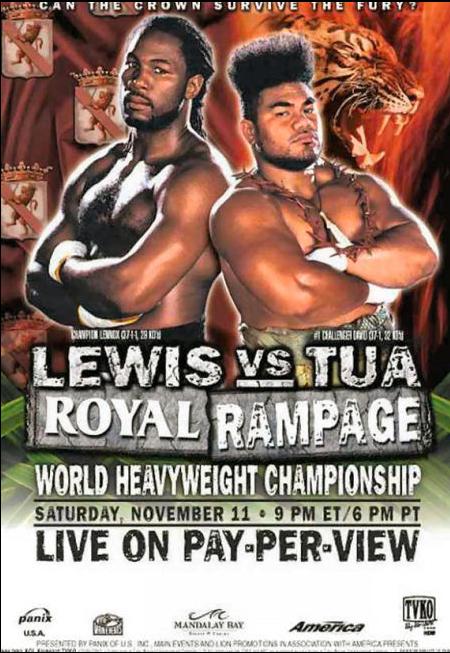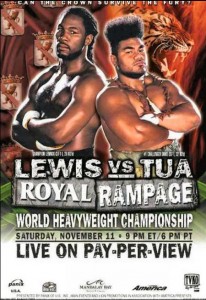 "JEK III Productions" presents a special "Boxing Roundtable" edition of "The Pugilist KOrner's: Weekend Wrap"!!
Pugilist KOrner link: http://www.blogtalkradio.com/wcsteelerfan/2014/03/03/tha-weekend-wrap
This past Sunday on "The Pugilist KOrner's: Weekend Wrap", expert trainers Ronnie Shields and James Gogue conducted a special discussion about this past weekend's events, including the big rematch with Julio Cesar Chavez Jr. and Bryan "The Warrior" Vera in San Antonio, Texas, as well as the WBO Featherweight title fight between Orlando Salido and Vasyl Lomachenko.
The two boxing teachers also enlightened their listening audience with a history lesson that included some of the monumental fights in which coach Shields has been involved.
David Tua vs. Ike Ibeabuchi, Evander Holyfield vs. Riddick Bowe, Mike Tyson vs. Lennox Lewis, and many more of boxing's biggest and most historic events!!
The fight fans who tuned in this past Sunday were also treated to learn about how coach Shields started training fighters, while he was competing as well, at the tender age of 15.
The future Hall of Fame trainer also discusses this Saturday night's IBF title fight between Jermall Charlo and incumbent champion Carlos Molina.
To listen to this very special presentation, please click use the attached link:
http://www.blogtalkradio.com/wcsteelerfan/2014/03/03/tha-weekend-wrap