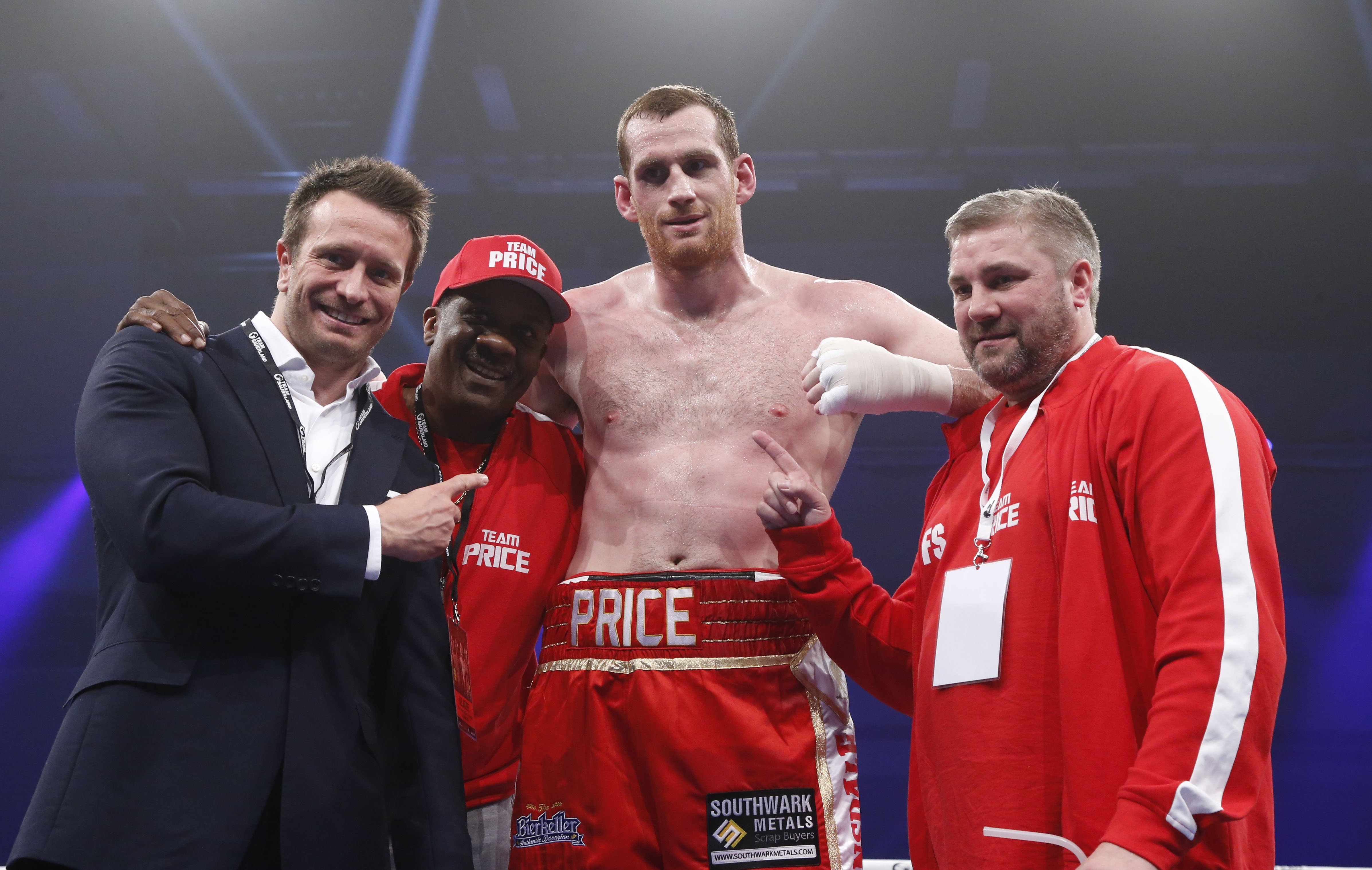 Tommy Brooks knows a thing or two about heavyweights. The legendary American coach has trained a who's who of heavyweight greats including Evander Holyfield, Mike Tyson and the Klitschko brothers.
Brooks' latest charge is British heavyweight star David Price (17-2, 15 KOs). Brooks has been overseeing the rebuilding process for the Olympic Bronze medalist, following back-to-back defeats to Tony Thompson.
The rebuilding process continues for Price when he takes on the hard-hitting Yaroslav Zavorotnyi (16-6, 14 KOs) at the Sport and Congress Center in Schwerin, Germany on Saturday, June 7th.
Ahead of Saturday night's action Brooks offers his perspective on Price's development.
''He is coming on like gangbusters, baby!'' said Brooks. ''He has a real bright future ahead of him. I wouldn't be here if I didn't think he could make it all the way to the top.
''His losses to Thompson came because of inexperience. He didn't know what to do. When he got dropped he jumped straight up. When he had Thompson hurt he ran right at him, you've got to set it up.
''But experience doesn't fall out of the sky. He needs to be shown. That's why I am here, to teach him, so that if he is in that situation again he knows what he has to do.
''You can tell he is really starting to understand what I am showing him. If he keeps listening to what I am saying, this time next year he will be ready for Vladimir (Klitschko).''
Photo Wende