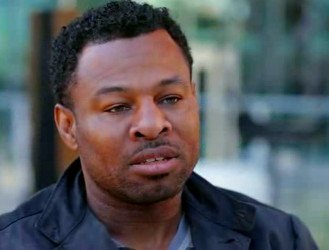 With GGG knocking out Dominic Wade, and Canelo doing likewise in his bout against Amir Khan this past Saturday night, their matchup was absolutely essential for the sport of boxing.
Sometimes all roads lead to Rome, and other times they lead to one of the most exciting middleweight bouts in boxing history. Even with their recent victories, many boxing fans and pugilists has their doubts that these two will step into the ring to face each other anytime soon. As of now is no official word on negotiations, let alone a signed contract. At times BoxRec has been known to post upcoming fights before any announcements, and thus far there is nothing under either fighter's profile. Nevertheless, Sugar Shane Mosley took his 'mum's the word' information to Twitter:
"Canelo and GGG Sep17th! Hope no other fight competing with this in Sep. Fight of the year right here. Good job GBP."
Mosley followed the above mentioned Tweet with another one, saying:
"Y'all didn't know Canelo GGG was finalized? It's a done deal. You heard it first here. My fight is May 28th. Canelo/GGG fight is Sep 17th."
If this is indeed true, which I am inclined to believe, not only will millions of fans get a fight that they had been clamoring for, but boxing itself will get a very substantial boost in popularity. Canelo Alvarez is now the PPV star since Floyd Mayweather Jr. and Manny Pacquiao have supposedly retired from the sport. GGG has also accumulated popularity like no one other, with endless fans from all over the world waiting to see his next knockout.
Now all that is left to do is wait to hear the news from the horse's mouth. Either GBP or one of the fighters should be letting this news fly sometime soon, if Shane Mosley's Tweet was indeed authentic.