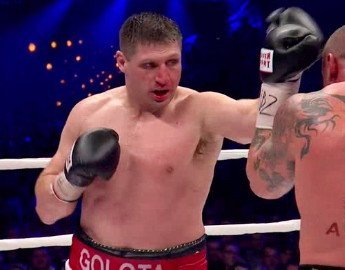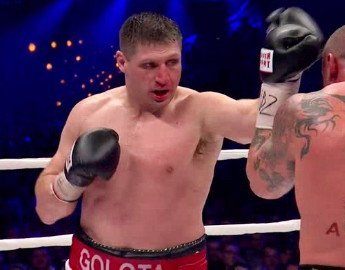 By Bill Phanco: We may have seen the end of Polish heavyweight Andrew Golota's career tonight with him losing Przemyslaw Saleta (44-7. 22 KO's) by a 6th round knockout in a battle of rusty, aging Polish heavyweights at the Ergo Arena, Plac Dwóch Miast 1, 80-344 Gdańsk, Gdansk, Poland.
The 44-year-old Saleta, fighting for the first time since 2006, unloaded with a storm of shots in the 6th round that ended with the 44-year-old Golota hitting the canvas. The fight was then stopped by referee Leszek Jankowiak.
At this point it's unknown if Golota will retire, but it's difficult to imagine what he can hope to accomplish. If he can't beat a fighter coming off of a seven-year layoff like Saleta then what are his chances against a younger more relevant heavyweight?
Golota still has good power, but his hand speed has really deteriorated from age, and he was never quick to begin with. Saleta reportedly will be going back in retirement after this victory.