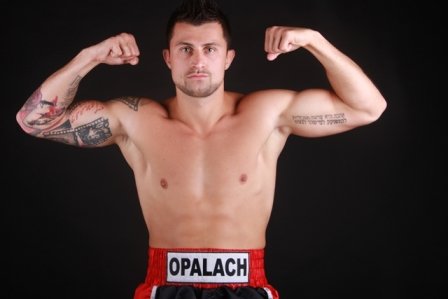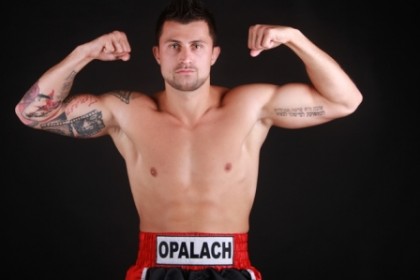 The quest to enshrine Ghana as the hub of boxing on the African continent swings into full gear on December 20 when Alex Ntiamoah Boakye's Box Office Sports Promotions in collaboration with Union Sports Promotions headed by Nana Ampofo present the Warriors Night 2 boxing show headlined by a fight between two foreigners in Accra.
The epic night of boxing scheduled for the D.G. Hathiramani Sports Hall of the Accra Sports Stadium has top on the bill the clash for the IBF International Super Middleweight Championship over 12 rounds featuring Przemyslaw Opalach of Poland against Tanzanian Maisha Samson. Opalach is being managed by Dalibor Ban, a German with Croatian origin, also a former manager of Uensal Arik, a German who fought on Box Office Promotions' bill here in Ghana in the year 2011. Now he eyes the IBF International title but standing between the Polish boxer and history is the Samson, the pride of Tanzania.
Also set to feature on the rich Warriors Night 2 bill are Alfred Tetteh vrs Kamarudeen Boyefio for WBO Africa Super Bantamweight title and Theophilus Tetteh versus a yet to be announced opponent for the WBO Africa Light Middleweight championship. Other fights include a Bantamweight Contest over 8 rounds between Prince Dzanie and Galley Cudjoe as well as SWAG Boxer of the year, Manyo Plange versus a yet to be announced opponent, also at Bantamweight.