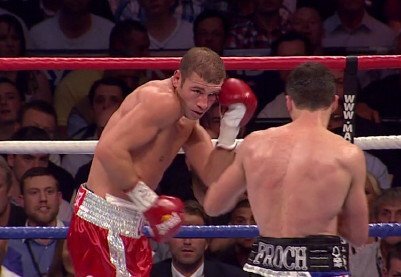 The officials for Saturday Night's main event at the Bell Centre in Montreal have been selected. Both of the fighters and all four officials hail from Quebec, Canada. According to boxrec.com, the third man in the ring will be Michael Griffin. Assigned judges are Pasquale Procopio, Claude Paquette, and Jack Woodburn.
According to the Pod Index — a U.S. statistics company focused on Boxing – the referee and all three arbiters are very familiar with these two former champions, having each officiated both fighters more than once. None of these judges were involved in any controversial decisions in last few years.
Below are each judge's consistency statistics, broken out by the difficulty of judging. Matches that are most competitive are the most difficult to judge, while less competitive matches are generally easier to score.
Statistics on all boxing judges can be found at www.podindex.org