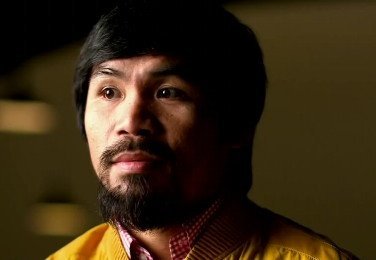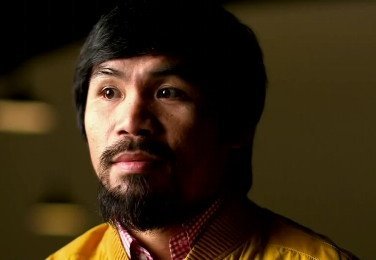 According to a video news report by 78SportsTV, a reliable source, the very same source one that had suggested that Mayweather Jr. was looking to fight Guerrero and then Alvzrez before it came true, has recently informed 78SportsTV that the much awaited lucrative match-up between Pacquiao and Mayweather Jr. is pretty much a done deal for September of 2014, and all else between now and then is theatrics and marketing.
This kind of news blows up in seconds, and with the help of boxing forums and fans all around the world, it can make its way into people's heads and cause a euphoric response, where fans forget about all else that is boxing.
Unfortunately, this information might be nothing more than a hopeful wish.
"Don't believe that story unless Manny or I tell you its true. Manny and I will sit down, seriously talk about what we want to do, who we want to fight. And then I'll relay that to Arum," said Pacquiao's advisor Michael Koncz.
Koncz did not say that this information was inauthentic, but only that Pacquiao or himself are the ones who can confirm anything if it ever comes to fruition. Not denying it might be a hopeful sign, still Top Rank is an existent issue for Mayweather and Golden boy Promotions.
More @ http://cgboxing.blogspot.com/
https://www.facebook.com/VitaliFightPress