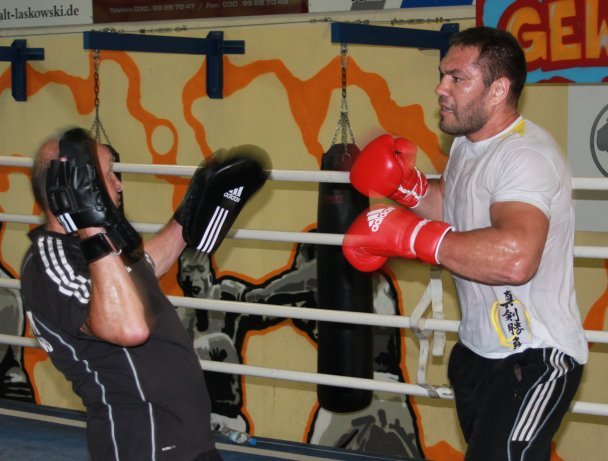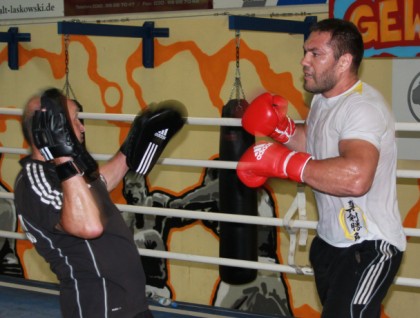 What a heavyweight blockbuster on August 24! Kubrat Pulev (17-0, 9 KOs), the European Heavyweight Champion and number one rated challenger by the IBF, will take on Tony Thompson in a final eliminator to decide who will be the next mandatory of the New Jersey, USA, based boxing organization. Thompson (38-3, 26 KOs) has already challenged twice for the World Heavyweight Championship, coming up short both times against reigning champion Wladimir Klitschko. For Pulev it would be the first time to fight for a world title.
"That does not fluster me in the slightest," said the 32-year-old Bulgarian about the importance of his bout against Thompson. "I am motivated to finally step into the ring again and get my job done. My aim is to become a world champion." The last time Pulev had the opportunity to show off his skills was nearly a year ago with a knockout victory over Alexander Ustinov. Since then, such names like Tomasz Adamek decided not to face Pulev. "I guess that they have fear of losing against me. Maybe these fighters see an easier chance to get a big fight. I have no problem with it as I just want to go toe-to-toe with fighters, who have the ambition to go up against the best and Thompson is somebody like that."
The southpaw from Washington, D.C., relishes the possibility to secure his third shot at the heavyweight crown. "This is really huge for me," stated the 41-year-old. "That would be third times the charm." So far, Thompson has a successful run in 2013, beating David Price twice. "My confidence is running high after having stopped Price not once but twice this year. It was also good to see that my body is still able to compete at such a high level," Thompson acknowledged. He is optimistic to stop the man from Sofia, Bulgaria: "This fight is going to be over inside eight rounds with me being the winner!"
However, Pulev has other things on his mind: "I not only have to beat him – I must beat him! It does not matter if I win on points or make it an early night. Afterwards, nobody can talk about a worthy world title challenger without using the name Kubrat Pulev!"
Tickets for the big fight night on August 24 at the Sport- und Kongresshalle Schwerin, Germany are available at www.eventim.de.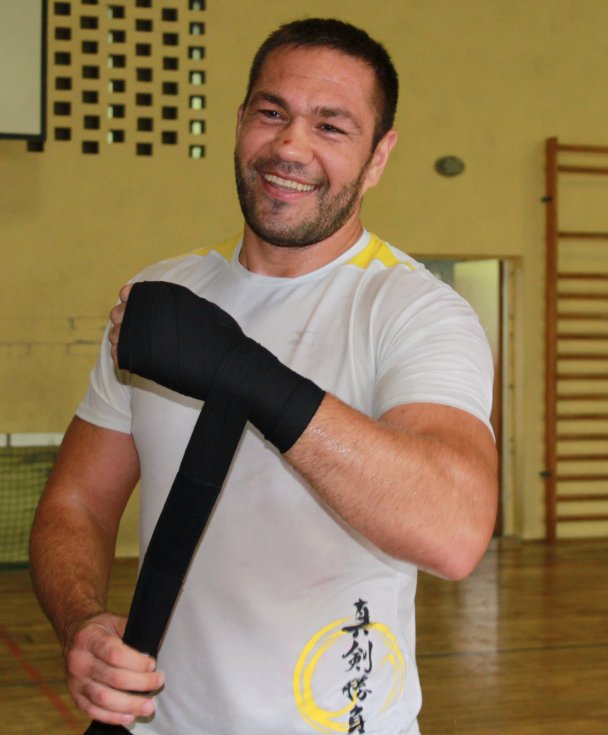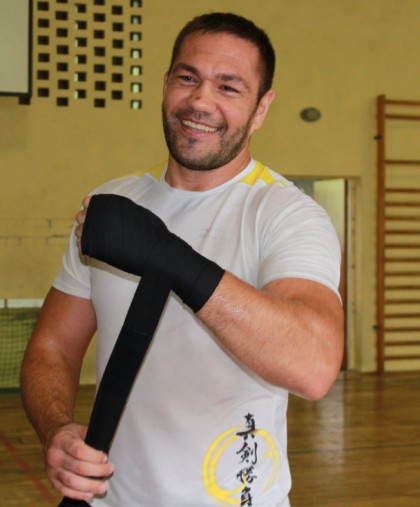 (Pictures: Team Sauerland)