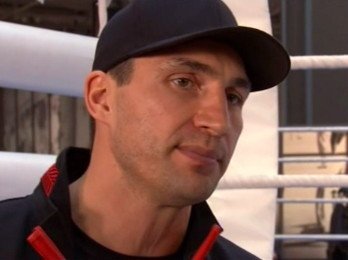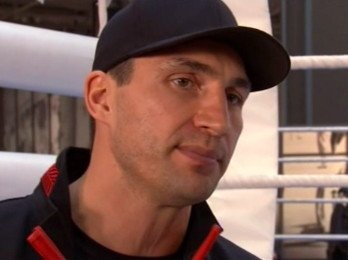 Apparently, the path to Klitschko vs. Povetkin scheduled for October 5th in Moscow has already hit a roadblock. The issue at hand is anti-doping testing, and who should dictate their terms.
Berndt Boente, the Klitschko Team insists that the testing be performed at the national anti-doping agency in Germany, while Team Povetkin declares that they want the testing done in Russia by a Russian agency.
Klitschko's manager has made it clear that they are firm on their decision, and will decline to fight if their terms are not met. Meanwhile, Vlad Hrunov, Povetkin's manager is trying to recover the situation and make it fit everyone's criteria, by offering to have the testing done in Germany, but also to have separate samples of blood and urine sent to Russia and U.S.A. for testing by their respective anti-doping authorities.
I have heard of testing being a big deal, but if Hrunov's suggestion passes, it would be the first time in history that three different countries tested the same blood samples for any illegal performance enhancing additives.
Is this a bad idea? Technically, not at all, but it is certainly a little bit absurd!
More @ http://cgboxing.blogspot.com/
https://www.facebook.com/VitaliFightPress