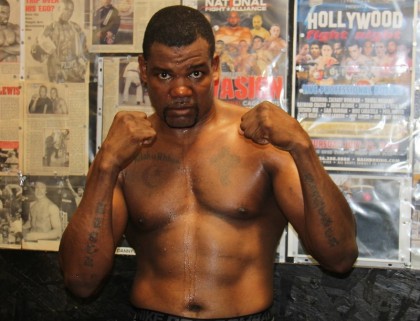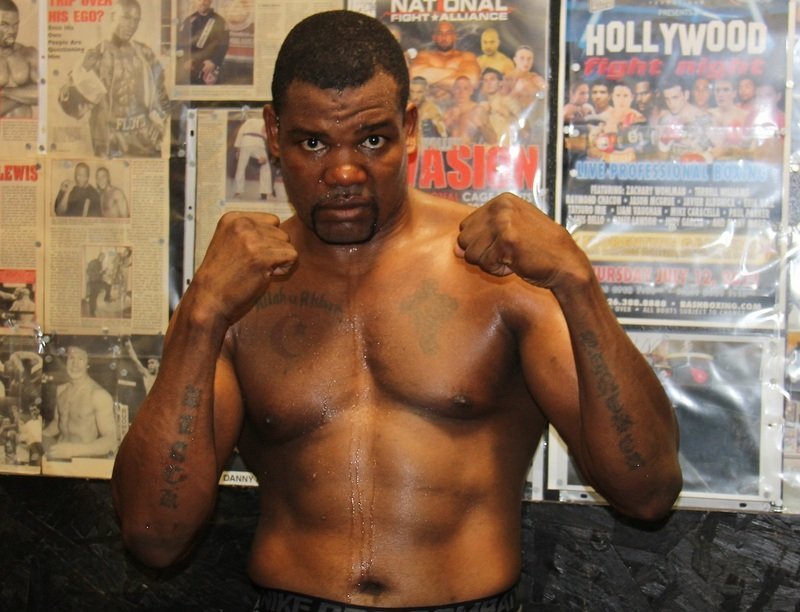 Juan Carlos Gomez (51-3-0) is confident that he can "turn back time" and become cruiserweight champion again more than ten year after his last title reign. "Bernard Hopkins showed the whole world what old men are capable of", said Gomez at a press conference today in Dachau, Germany. "And compared to Hopkins I am still a young guy! I'm not saying that I will still be world champion in eight or ten years but I know that I still have some great fights in me."
"The Black Panther" returns to action this Friday (Nov. 1) in Dachau against journeyman Adnan Buharalija (29-18-2). The show will be broadcasted live on Eurosport. "With Hopkins beating up opponents at will and other guys like Vitali Klitschko and Guillermo Jones showing dominant performances at 40+ I feel like I'm part of a movement", adds Gomez. "Maybe this is the age of the ageless fighter. I can only say that I hardly remember times when I felt better and stronger than right now."
Gomez ruled the cruiserweight division as WBC champion between 1998 and 2001 before moving up to heavyweight to challenge world champion Vitali Klitschko in 2009. Now – at age 40 – the Cuban defector is moving down to cruiserweight again and eyeing a shot at "his" old world title which is currently held by Krysztof Wlodarczyk. "I cannot pronounce his name correctly but I have seen some of Wlodarczyk's fights", says Gomez. "I think he is an underestimated champion. He's a great fighter. Still I see nothing too special about him which could stop me from winning my title back. Watch out, Krysztof, "The Black Panther" is on the hunt and coming to get you! It's Showtime!"
In the main event of "Petko's Fight Night" on November 1st in Dachau, local hero Alexander Petkovic (47-4-4) faces Chupaki Chipindi (11-4) from Tanzania. Petkovic who challenged Johnny Nelson for the WBO cruiserweight championship back in 2003 is eyeing a title shot in the heavyweight division sooner or later.
"Hats off to Juan Carlos for moving back down to cruiserweight in his age. I feel more comfortable playing with the big guys", said Petkovic. "Maybe one day I will drop down again, too, but for the time being I hope to work my way through the ratings in the heavyweight division. I see this show and my fight as a stepping stone for bigger things to come."
The show will be broadcasted live on Eurosport starting at 21.00h / 9pm local time.