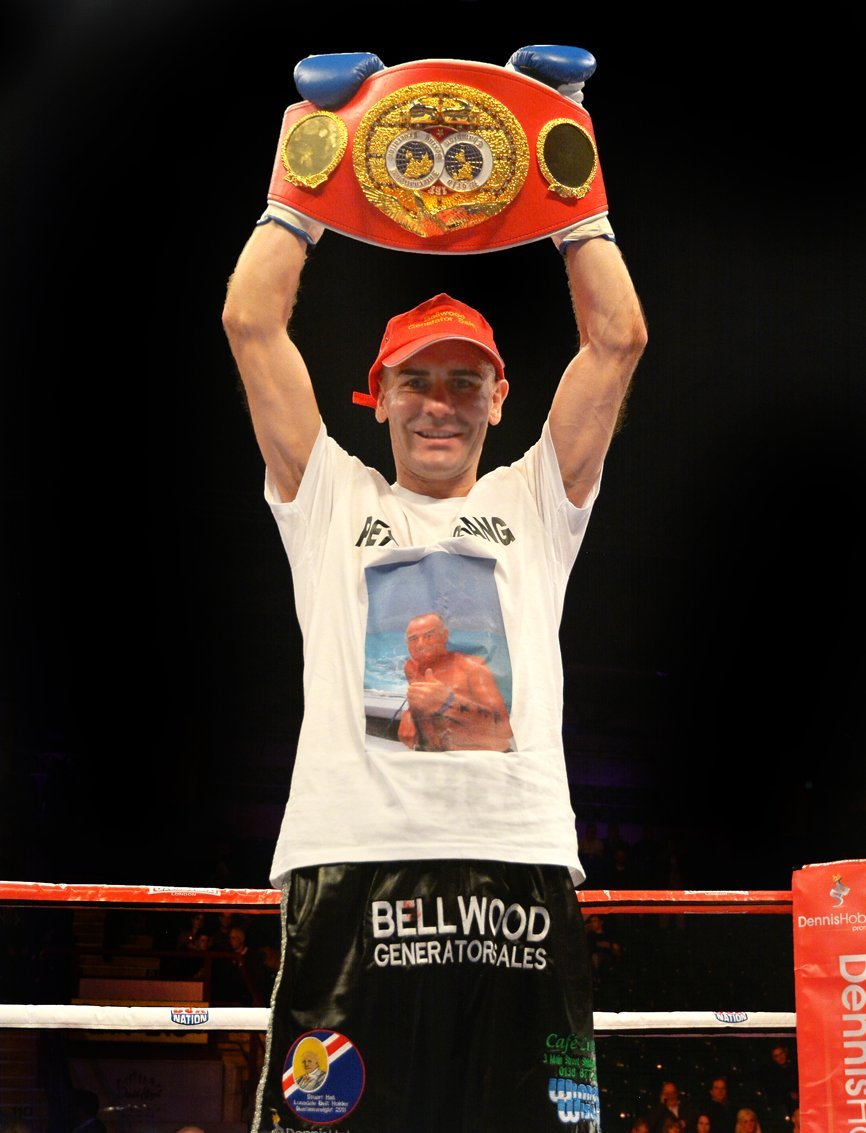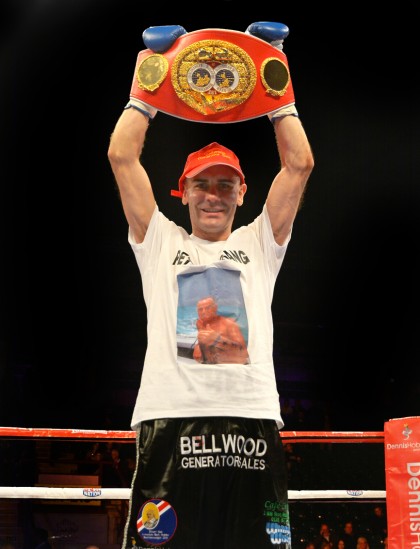 Stuart Hall: "I'm just gutted at the way it has turned out. The crowd has been robbed of a great fight. It's one of those things in boxing though and I don't really know what to say.
"It was a bad cut. I'm still champion and that's the main thing in my eyes. I felt stronger and I started strong. Martin was warming up too but I felt like I had the strength in there."
Martin Ward: "The fight fans have been robbed. It was only a round a and half. That would have been a terrific fight. Everybody knew Stu was the stronger lad. I was sticking to my game plan and it was starting to gel nicely.
"Stu feels deprived of saying he was world class tonight, and I feel deprived that I have not had the chance to prove that I'm at the same level that I believe I'm at.
"The North-East still has a world champion and good luck to him. He is a very good fighter. He is the best bantamweight in the world. Paul Butler is far too small in my opinion, Stu will keep his belt for longer."
Dennis Hobson: "We've been robbed of a bit of drama. There is always drama in a fight of this magnitude. The first time two North-East kids have been together for a world title.
"There was a sense of expectation. But it was dangerous, a terrible cut. There is nobody stronger than Stu, you can tell he has grown in stature and looks a mountain at bantamweight.
"Stuart will take some beating for a long time to come. People saying what about a rematch, that's a bad cut, he might need plastic surgery on that.
"IBF rules are that Stu should defend by June 21 and there are two kids fighting an eliminator for the number one spot. We'll see where we get to and will consult with the IBF."
Photos by Rob Chambers