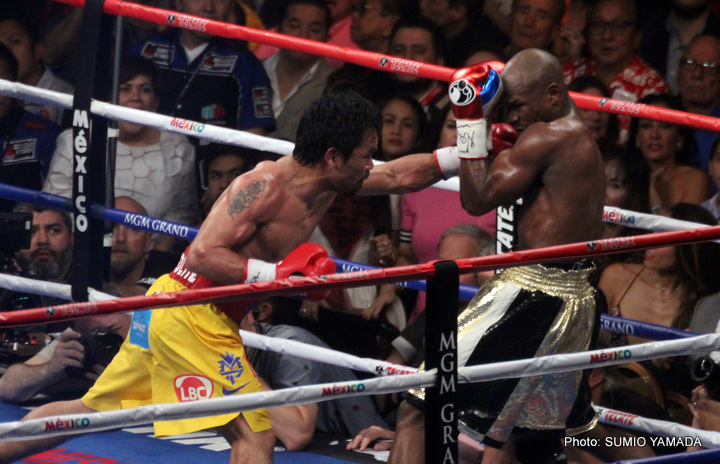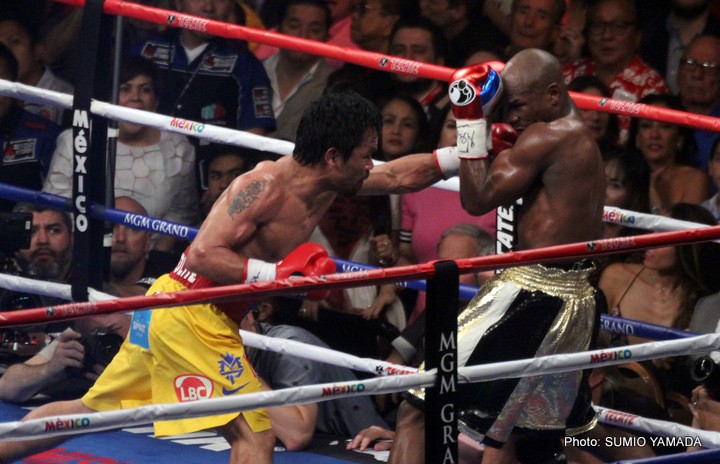 I am going to state the obvious just so everybody knows my point. Floyd Mayweather is a businessman first and a fighter second (maybe). He treats boxing as a business and not a sport. Smart if you are a man driven by money. I realize that Mayweather will not take fights that he thinks will challenge him, which is why Mayweather waited six years to fight Manny Pacquiao. There have been some guaranteed first ballot hall of famers who took fights with high risk and low reward.
In my opinion Shane Mosely is the best example. He didn't have to fight Winky Wright or Vernon Forrest. He did what a true fighter did and fought them. he lost, but at least Mosely can go into the Hall of Fame proud that he does not have a padded record. Oscar De La Hoya fought Shane Mosely, Felix Trinidad, Fernando Vargas, and Bernard Hopkins just to name a few. Here is the list of fights Mayweather should take
Erislandy Lara: He should be undefeated. He dominated Paul Williams. The decision rivals the horrible decision of Manny Pacquiao vs Timothy Bradley. He outpointed Canelo Alvarez and there will be no rematch because Golden Boy Promotions knows that Lara will defeat Canelo. Lara is bigger, stronger and just as skilled as Mayweather. The outcome would be interesting.
Danny Garcia: He should be 28-2. He fights down to the level of his opposition, but when he is in the ring with an excellent fighter, he steps it up and puts on a dazzling performance. He had an awesome performance against Lucas Matthysse and Amir Khan. I would predict this going the way of most Mayweather fights, but it would be another huge name for Mayweather to defeat, unlike big names who are past their prime like De La Hoya, Mosely, and now Pacquiao.
Shawn Porter: He may have lost to Kell Brook, but there is still validity to this fight. Mayweather claims there is no blueprint to beat him (hello Castillo). This would be his chance to prove it. He has a style that is wrong for Mayweather. He likes to get in their and make an ugly telephone booth fight, and unlike Ricky Hatton, Porter fights more intelligently and is in better shape.
Honorable mention goes to Keith Thurman and Kell Brook, but every boxing analyst will mention these two names. I am mentioning the boxers who Mayweather may have the most difficult time with.