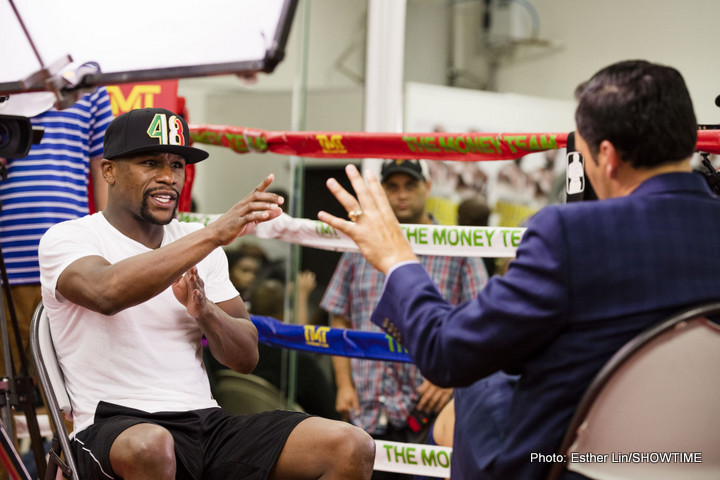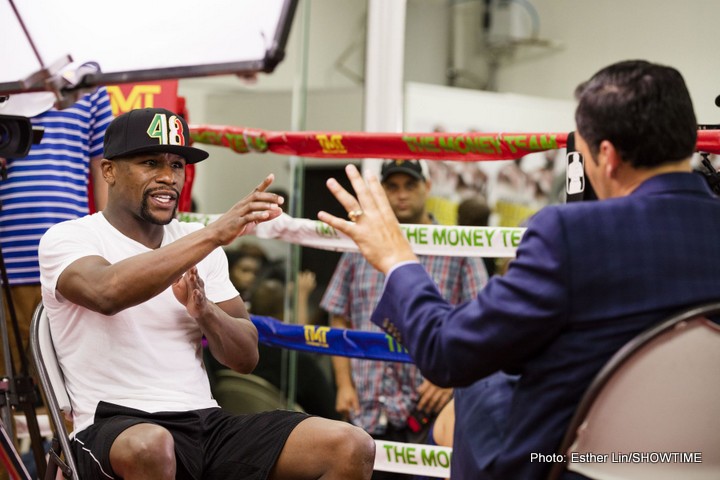 BoxNation today posted the latest investigative report from award-winning journalist Thomas Hauser on its website boxnation.com. The article may be found HERE.
Last month, Hauser rocked the sports world with the revelation that, eighteen days after the 2 May 2015 fight between Floyd Mayweather and Manny Pacquiao, the United States Anti-Doping Agency (USADA) granted Mayweather a retroactive therapeutic use exemption for a pre-fight IV infusion procedure that's on the World Anti-Doping Agency (WADA) "Prohibited Substances and Methods List".
Now, drawing upon documents recently obtained from the Nevada State Athletic Commission and other sources, Hauser calls into the question the underlying rationale for the IV that was given to the commission and the public by Mayweather and USADA.
"The available evidence," Hauser states, "strongly suggests that Floyd Mayweather was not dehydrated."
And there's more. Much more.
The opinions expressed in "Was Floyd Mayweather Really Dehydrated" are those of Mr. Hauser. The facts speak for themselves. Readers should make their own judgment. In that regard, Mr. Hauser writes, "Too often, people enter into a discussion with their minds already made up. I urge everyone on both sides of the Mayweather-USADA issue to read this article and the article that preceded it in their entirety. Carefully. The issues that the articles raise are important to everyone who cares about boxing and clean sport. Then let's have an intelligent dialogue."