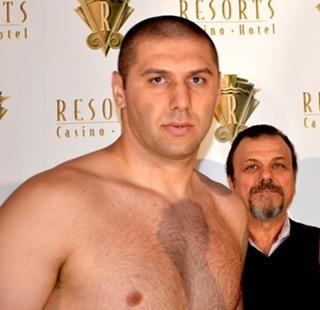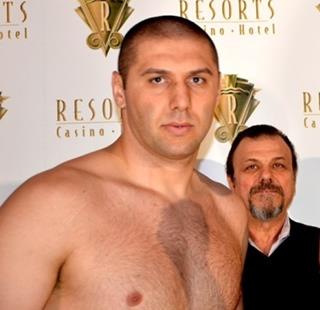 According to a recent report, a Russian boxing promoter as well as vice president of Russian professional boxing federation Andrey Ryabinsky has decided to help Magomed Abdusalamov and his family by covering the majority of the medical expenses accumulated by the fighter while being sustained in a medically induced coma.
"Andrey Ryabinsky decided to pay for the big part of medical bills. Yesterday, with the help of Abdusalamov's promoter Sampson Lewkowicz, I made contact with the hospital, where Magomed is going through his treatments, to find out what the expenses are.
The final amount will only be evident after Magomed finishes his course of treatment and leaves the hospital," stated Vlad Hrunov, who is assisting Ryabinsky.
I imagine that Abdusalamov's loved ones are in no way capable of paying the kind of medical bills that can accumulate in a U.S. hospital. He is the definition of why many people see boxing as a brutal and animalistic sport, missing the essence of the art and the discipline that it asks of its participants.
I hope that Abdusalamov is able to fight through this battle, recover, and once again, with medical clearance, enter the ring and perform, doing something that every fighter including himself loves, understands, and respects.
More @ http://cgboxing.blogspot.com/
https://www.facebook.com/VitaliFightPress