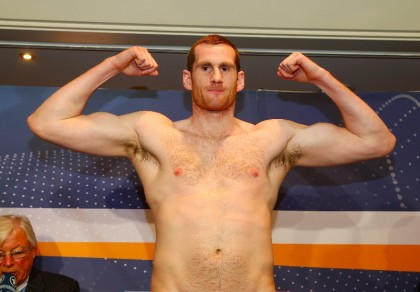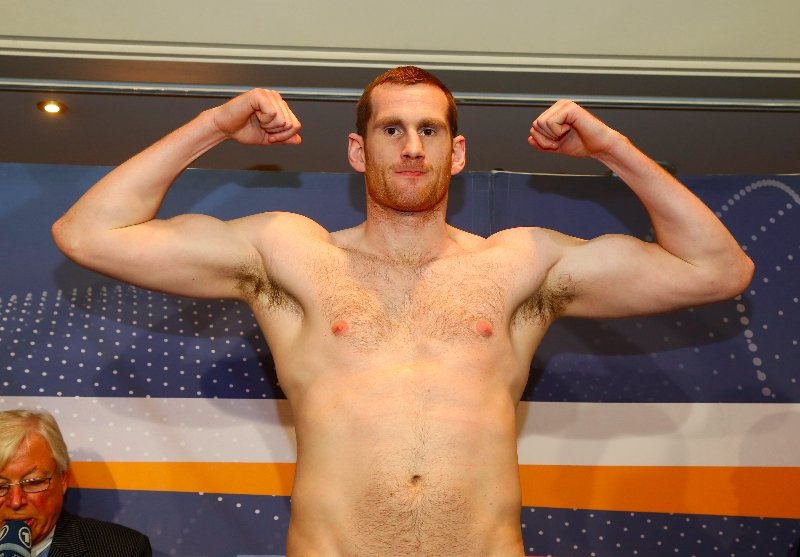 David Price (15-2, 13 KOs) arrived in Stuttgart and weighed in ahead of his fight with Istvan Ruzsinsksy (12-9-1, 8 KOs) at the Hanns-Matrin-Schleyer-Halle on Saturday night.
''I am very happy to be here,'' said Price. ''I have been looking forward to this day all week and I am glad it has finally come. Tomorrow, I get the chance to get back under the lights and do what I do best. ''
A failed medical check led to a late change of opponent for Price but the British heavyweight is not allowing this to effect his focus.
''Obviously I was a little disappointed when I first found out but these things are out of my control. I still need to get in, do a professional job and make sure I concentrate on what I have been working on in the gym.''
Price tipped the scales at 112.8kg, his opponent Ruzsinsky will weigh-in later today.
Airich forced to withdraw, Price to fight Ruzsinsky
A failed medical test has led to another change of opponent for David Price (15-2, 13 KOs). The British heavyweight will now face Istvan Ruzsinsky (12-9, 8 KOs) on Saturday night in Stuttgart.
''It is unfortunate but these things are part of the game,'' said promoter Kalle Sauerland. ''We are happy to have found a suitable replacement who was due to be fighting already and will be in top fighting fit condition.''
David Price's first fight with his new promoters Team Sauerland is available to watch on Box Nation from 6pm. Alongside Price's return, boxing fans can look forward to the rematch between WBO Cruiserweight Champion Marco Huck and Firat Arslan.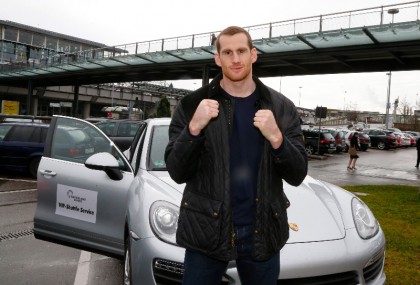 photos by Wende