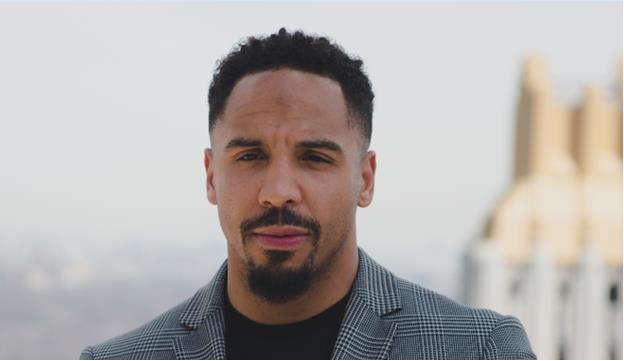 What's that old adage in boxing, they all come back? Yes, and most great fighters who call it a career and try to stick to retirement end up being unable to resist the ultimate temptation: that of fighting again. And there are plenty of people who are convinced Andre Ward is set to fight again, ending his barely five-month long retirement.
Ward, just 33 years of age and unbeaten, shocked many when he announced his retirement shortly after his commanding rematch win over Sergey Kovalev to retain both his light-heavyweight titles and his lofty standing in the mythical pound-for-pound rankings. And many fans refuse to believe Ward, so talented a fighter, has really boxed his last. Well, Ward has fired up such a notion in a big way; tweeting how he has "been working" and has bulked up to a muscular 199 pounds and that he and his team are "working on something special."
"Weighed in last night at 199 lbs. All muscle I promise! I been working," Ward wrote on social media.
Followed by:
"We're working on something special."
These two teasers may not mean Ward is actually going to fight again, nor do they mean he is going to return as a heavyweight, but it's safe to say speculation is rife. Might Ward want to return to the ring and go for the ultimate – the world heavyweight crown, or at least a version of it? If so, which of the current big three – Anthony Joshua, Deontay Wilder, Joseph Parker – has Ward, 32-0(16) got his eye on? Or maybe Ward is planning a comeback, but as a cruiserweight. Might Ward be formulating a plan whereby he challenges the winner of the ongoing but soon to be finalised WBSS?
Has Ward got the skills needed to be able to go up from 175 (Ward's best fighting weight arguably being 168) and defeat the very best at either 200 or heavyweight? We just might get our answer to this intriguing question later this year. Ward's place in boxing history, and in The Hall of Fame, is secure; but his greatness would be magnified even more were he to win a world title at either cruiser or heavyweight – the latter especially.