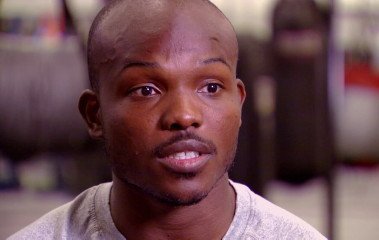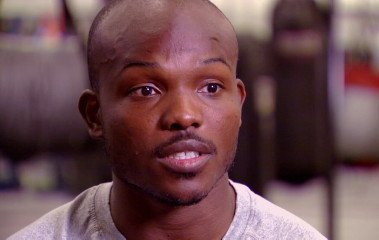 By Rob Smith: Bob Arum of Top Rank says his fighter WBO welterweight champion Tim Bradley (29-0, 12 KO's) will be facing a well-known opponent in his next fight on March 16th. Arum isn't saying who it is but it's rumored to be super featherweight Yuriorkis Gamboa (22-0, 16 KO's). This would be an interesting fight if it happens because Bradley pretty badly flawed to where even a guy like 5'5" Gamboa would have a decent chance of beating him by moving up three divisions to take the fight.
Arum said to ringtv "The matchmakers are working on a sensational opponent. Once it's announced, people are going to say, 'Wow, I can't wait to see that fight.'"
Gamboa would be a lot of problems for a guy like Bradley because of Gamboa's superior speed and punching power. I wouldn't be surprised if Gamboa's power carries up to the welterweight division because he looked pretty heavy for his last bout and he showed good power.