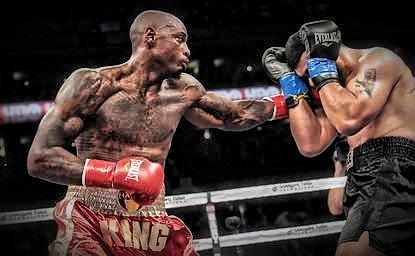 Exclusive Interview by Charles C. White
How's it going Malik?
What's up bro? Everything is great. I'm in awesome shape and I'm ready to go put my hands on Glazkov this week.
So you're scheduled to fight Vyacheslav Glazkov on February 23rd. How are your preparations going ahead of this bout?
My preparation for this fight was very intensely simple if you understand what I mean by that. But if you don't, what it mean … Read Article