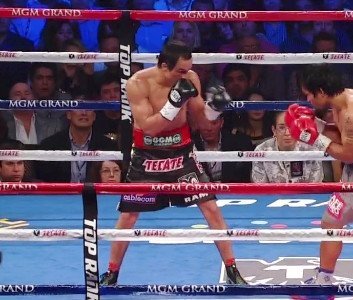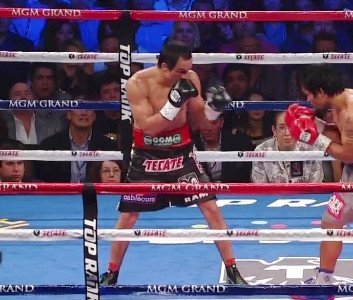 By Marc Livitz: Apologies are due and professional journalism has been thought through its proper course. The "Big Fights Only" crowd may provide the dollars to tip the financial scales, yet their input as innocent but uninformed bystanders has reached the point of torture akin to water boarding.
Most are able to quickly picture in their minds the ones who continue to bash the sport and its methods of business, yet they are the ones who cannot wait to come invade your couch to see the popular match ups. No different are the individuals who grace our respective TV screens, laptops, mobile devices and the like come Monday morning. They cannot wait to dissect the weekend's big fights, which in itself means that they only can be counted upon to do as such about three times a year.
This is written from an American's point of view. More to the point, the opinions and observations offered are based on American sports television.