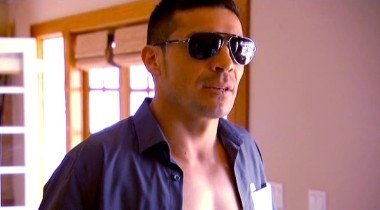 SERGIO MARTINEZ insists Martin Murray will not hear the final bell when they clash on Saturday night.
St Helens' Murray takes a big step up in class when he faces the WBC middleweight champion in front of more than 40,000 fans in Buenos Aires.
And Martinez says the British puncher will be flying back home empty handed – after he's been knocked out.
"We have watched tapes of Martin Murray's past fights, he is a … Read Article