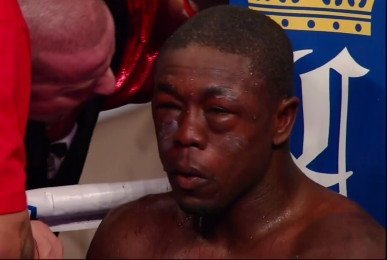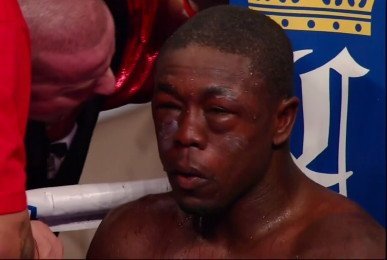 Former IBF/WBC welterweight champion Andre Berto (28-2, 22 KO's) says he'll be going back to the basics in his fight against Jesus Soto Karass (27-8-3, 17 KO's) this month in their fight on July 27th at the AT&T Center, in San Antonio, Texas, USA.
In going back to the basics, Berto will be getting rid of the shoulder roll defense that he experimented with in his last fight against Robert "The Ghost" Guerrero last November and going back to his old defensive style.
Berto tried out the shoulder roll and it was a disaster with Guerrero hitting him nearly at will for 12 rounds in beating Berto by a 12 round unanimous decision.
Read moreBerto to drop shoulder roll defense for Soto Karass fight