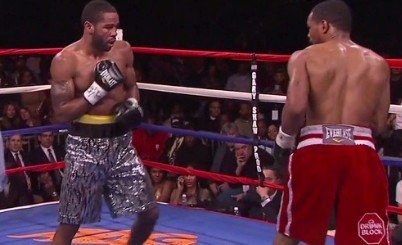 March 29, 2013 – First and foremost, I want everyone to know that I did not knowingly take any P.E.D., nor do I believe I unknowingly took any P.E.D.
The facts are as follows:
My camp, at my instruction, requested WADA level testing in connection with my bout with Lamont Peterson. Post bout urine samples were sent to the WADA accredited laboratory testing lab in Salt Lake City.
We repeatedly attempted to obtain the lab … Read Article