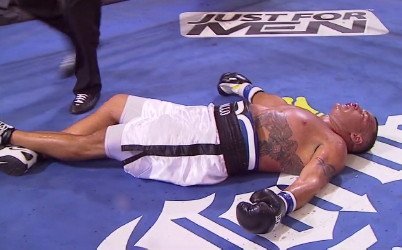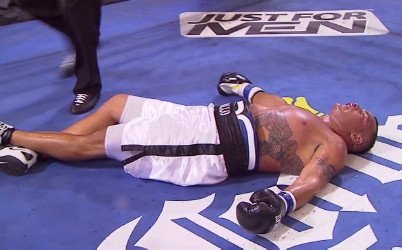 Light heavyweight contender Andrzej Fonfara (24-2, 14 KO's) kept himself in position for a title shot by defeating 34-year-old veteran Gabriel Campillo (22-6-1, 9 KO's) by a 9th round stoppage on Friday night at the U.S. Cellular Field, in Chicago, Illinois, USA. Campillo was pretty much finished in the 8th round after getting hit with a right hand that hurt him by Fonfara.
Campillo barely made it out of the round. But in the 9th, Fonfara knocked Campillo down with a right hand. The referee halted the fight at that point.
It was a good win for Fonfara, but the fight showed pretty clearly that he doesn't really have a complete game. Fonfara can't fight in reverse, he covers up like a sparring partner when attacked, and he doesn't have a lot of power.