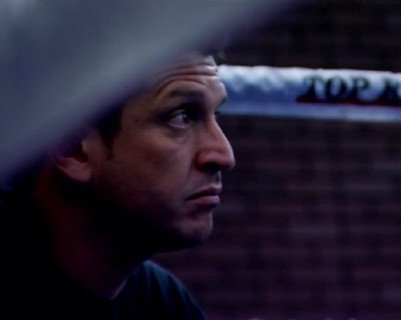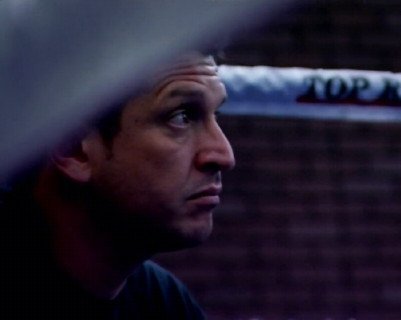 Spreading like a spider web, the fresh rumor of Alex Ariza now working with camp Rios is now gaining serious ground. While this information has not yet been officially confirmed, I would not be surprised if it turned out to be so.
Ariza is undoubtedly a fully qualified strength coach for the professional echelon of athletes, and has been in the game for a respectable amount of time. His biggest client on his resume thus far is his former boxing superstar Manny Pacquiao. I think that it would be difficult not to attribute Pacquiao's success in part to Alex Ariza, and his involvement in helping Manny gain weight and keep the rest of his much needed attributes.
It seemed as though Pacquiao liked Ariza, and had never spoken of Ariza in a negative way. Pacquiao's head coach Freddie Roach had a very turbulent relationship with Ariza and his decisions, and towards the end of Ariza's employment with camp Pacquiao, Roach and Ariza were constantly butting heads and badmouthing each other to the media.