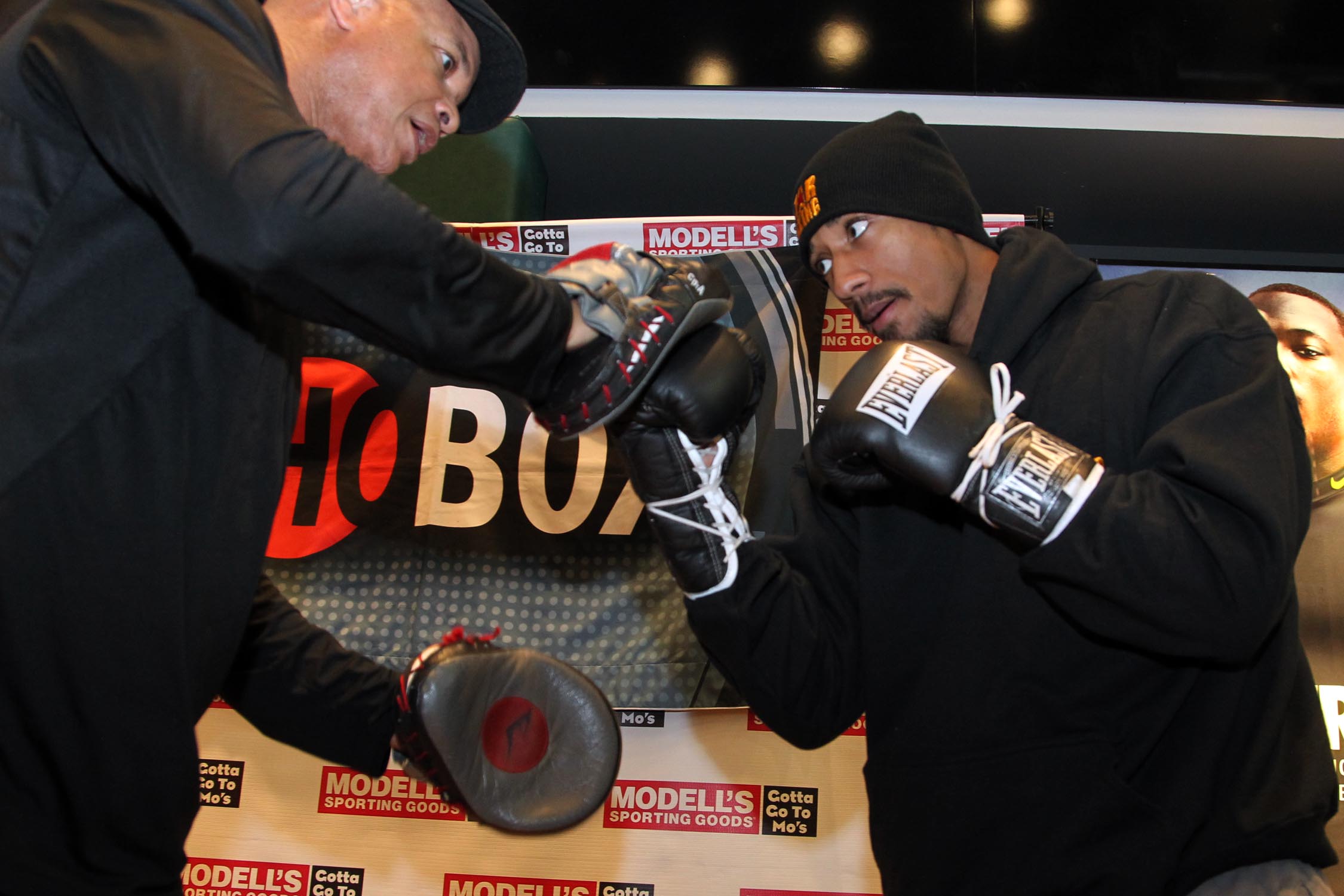 Share the post "Demetrius Andrade to Canelo Alvarez: "The line forms behind me""
After a successful trip of the United Kingdom, WBO Jr. Middleweight champion Demetrius "Boo Boo" Andrade (21-0, 14 KO's) wants to make it clear that he is the man to beat at 154 pounds and wants Canelo Alvarez and his promoter Oscar De La Hoya to know that he would be interested in facing the Mexican star in a fall bout.
"I read some comments that Oscar made to Lara after the fight that there is a line about 10 people deep to fight Canelo and Lara would have to get to the back of it. What Oscar failed to mention is that line forms behind me.", said the undefeated champion.
"I am the WBO champion and I am undefeated. As I look down the rankings, I just defeated my mandatory Brian Rose and Alvarez is ranked number-two by the WBO. He will be elevated to number-one and I am ready and willing to fight him for my title. I just hope he would be prepared for the beating I will put on him."