Ring Girl Photo Gallery!
By Pete Heintzelman - Comments on EastSideBoxing, after the smoke clears on our beloved rounds of boxing, often turns to the topic of ring girls. Those poor girls must suffer from hypothermia, in order to please the male boxing fan. So, now is the time to salute the ladies with the cards, and to comment on your favorite ladies, between rounds entertainment, so fire away, Boxing Aficionado, and all you other fans! Long live the minutes between rounds, as the boxers catch their breath, and you lose yours. What's your favorite round?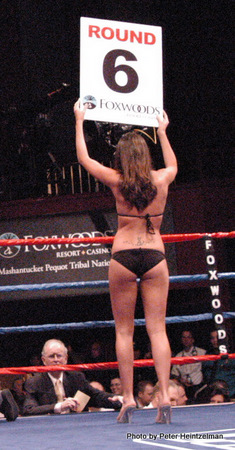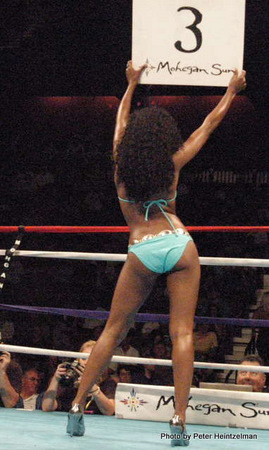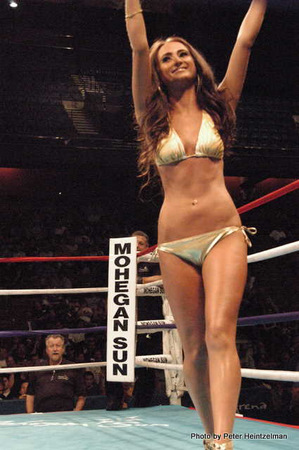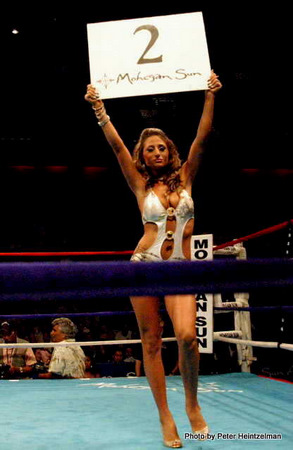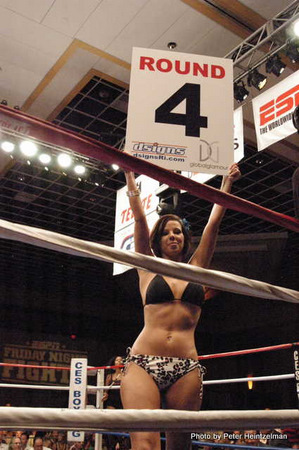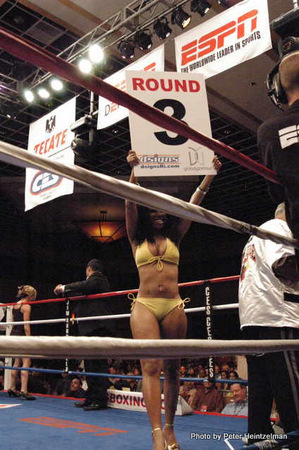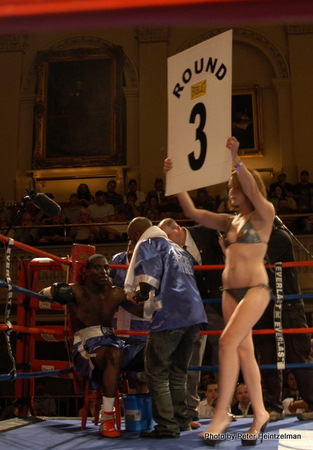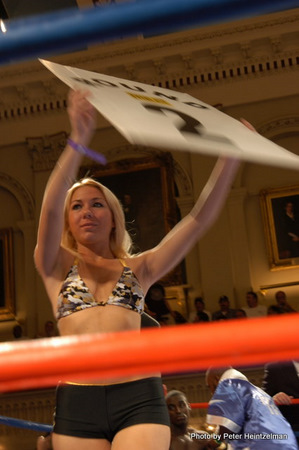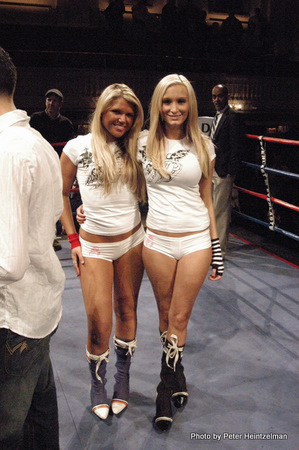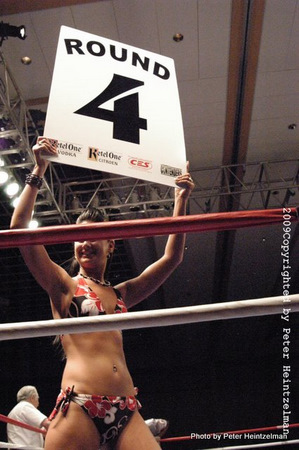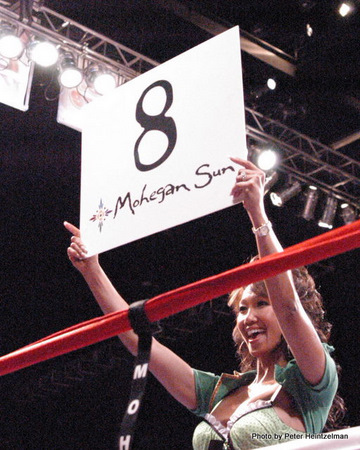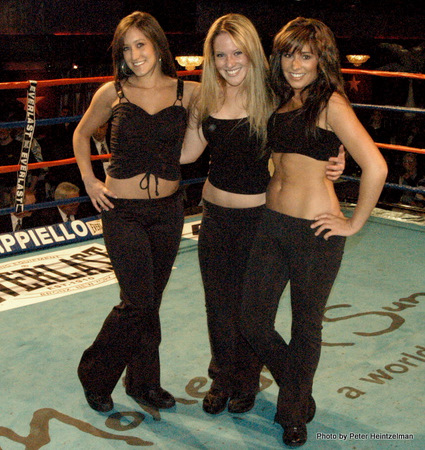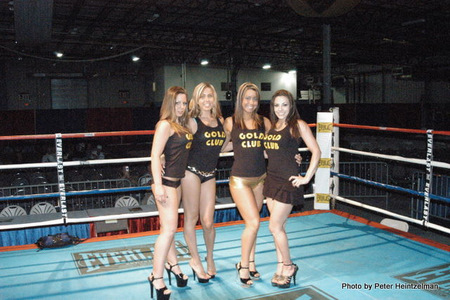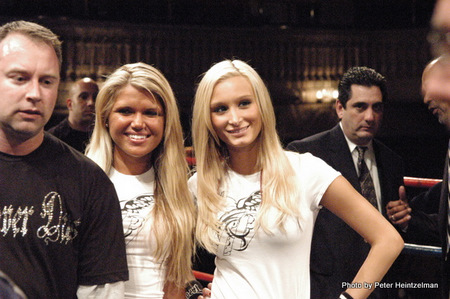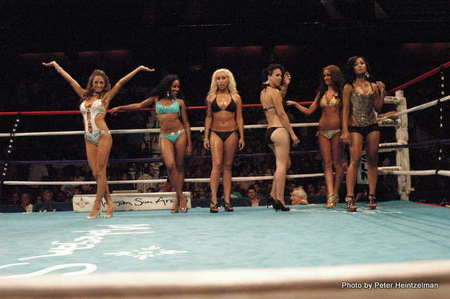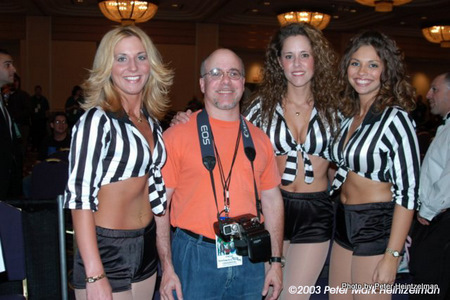 Article posted on 14.07.2010
previous article: David Tua And Monte Barrett To Meet In Atlantic City: Is Barrett An Opponent Or A Spoiler?
next article: George Foreman III Wins Again, Picks Up Eighth Straight Win