Judah vs Santa Cruz: Where In The World Is Santa Cruz?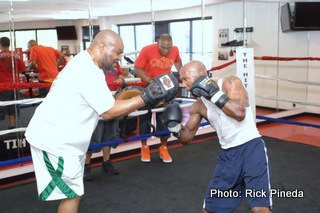 Zab 'Super" Judah can always be counted on to let you know what's on his mind. In various interviews during training camp for his July 16th fight against Jose Armando Santa Cruz, Zab, 38-6, 26 KO's, has been outspoken, at times poetic, and always larger than life. On the other hand Santa Cruz has kept a low profile.

According to Santa Cruz's manager, Rudy Hernandez, this has been intentional. "This training camp has been different for Jose. He is older now; he understands that this fight is very important to his career. It's not all fun and games anymore. He realizes that he only has so many years left to fight and he doesn't want to retire and wish he had done more." He explained, "There is clearly more motivation. He's bolder when boxing. Where he used to throw 3 punches, now he is throwing 5 or 6, and they are hard punches. ."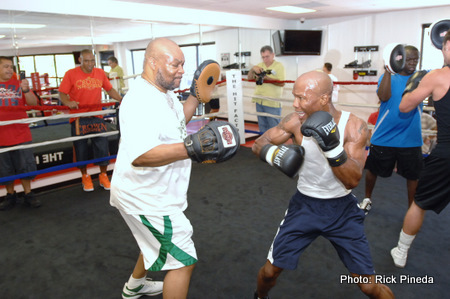 Santa Cruz's father and trainer, Jose Santa Cruz, said "At Maywood (Los Angeles boxing gym) we have been sparring with two very tough Russian kids. Now Jose is throwing better punches, he knows how to stand, he's improved his jab. He is very dedicated; he will be ready for Zab."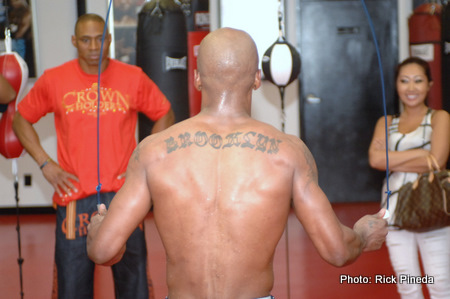 Santa Cruz, 28-4, 17 KO's, in his typical shy fashion had very little to add, "I am motivated. I will be there on the 16th to fight, to win. I don't talk much; I let my hands do the talking for me."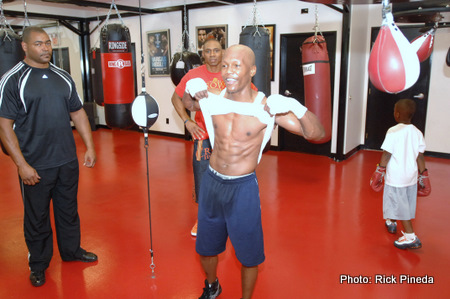 The fight promoted by Main Events and Super Judah Promotions will take place on July 16th at Prudential Center, Newark, NJ. Doors open at 7pm. It will be broadcast live on ESPN2. Tickets priced at $53, $78, $103 and $203 (ringside) can be purchased at Prudential Center Box Office, by calling TicketMaster at 800-745-3000 or www.Prucenter.com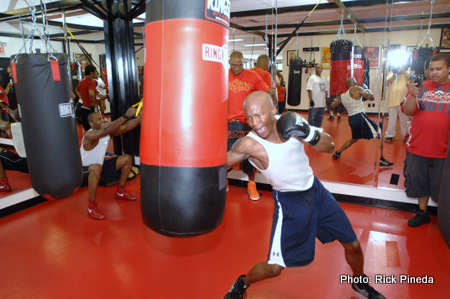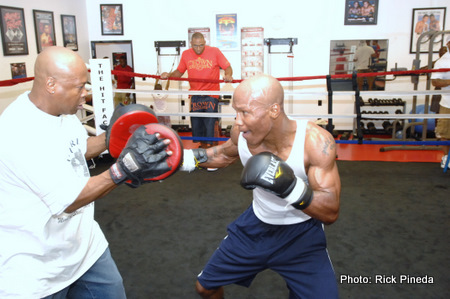 Article posted on 04.07.2010
previous article: Humberto Soto-Marco Antonio Barrera Sept. 11th?
next article: Happy Fourth Of July! A Listing Of The World Title Fights That Took Place On America's Day Of Independence