Antonio Margarito Throws Opening Pitch at Dodgers Stadium
LOS ANGELES (July 3, 2007) – In a sun-soaked evening at Dodgers Stadium, WBO welterweight champion Antonio Margarito put his boxing gloves aside and stepped onto the mound to deliver the first pitch between the Los Angeles Dodgers and Atlanta Braves, Monday, July 2..

Margarito, who is preparing for his July 14 showdown at The Home Depot Center in Carson, Calif. with WBO No. 1 contender Paul Williams, posed for the cameras with Dodgers' All-Star pitcher Brad Penny and fan-favorite Nomar Garciaparra.

On Saturday, July 14, 2007, in the outdoor tennis stadium at The Home Depot Center in Carson, Calif., undefeated and World Boxing Organization (WBO) No. 1 welterweight contender Paul "The Punisher" Williams (32-0, 24 KOs) looks to commemorate the holiday of Bastille Day by ending another reign of terror – that of WBO Welterweight Champion Antonio "The Tijuana Tornado" Margarito (34-4, 1 NC, 24 KOs).

Billed as "Pride N' Punishment," the long-awaited, highly anticipated 12-round confrontation between arguably the hardest-punching, most bitter rivals in the 147-pound division is presented by Goossen Tutor Promotions and will be televised on HBO "World Championship Boxing."

Tickets for "PRIDE N' PUNISHMENT" are priced at $300, $150, $75, $50, and $25.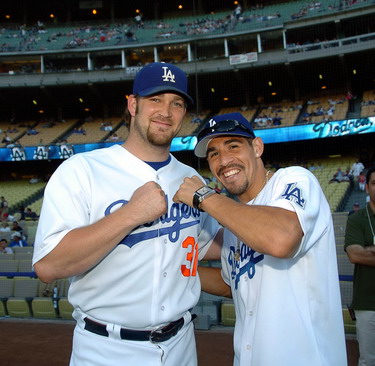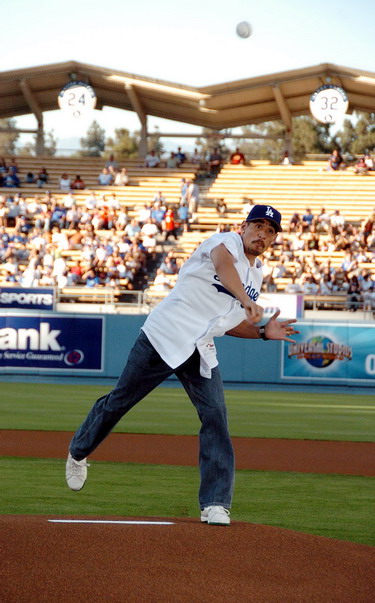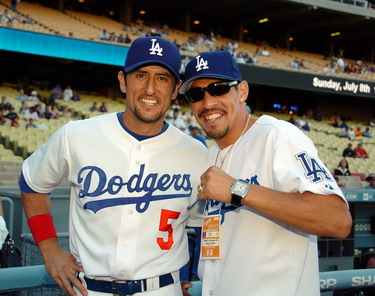 Article posted on 04.07.2007
previous article: Lovemore Ndou wants his World Title back
next article: Krasniqi and Dimitrenko Back In Action On July 14